Products
Visiogrande.
The laminate tile.
Made by CLASSEN.

Authentic and real. Unique and vivid. Visiogrande convincingly authentic decors and surfaces with an impressive texture.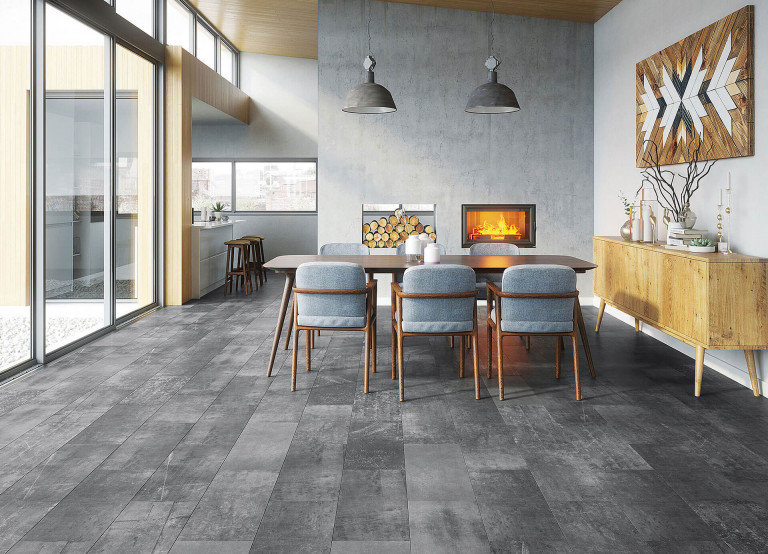 Characteristics of Visiogrande
simple and quick to install
warm to touch
quick heat transfer with warm water under floor heating
can be furnished directly after installation
suited to high demands in living areas
UV light resistant
resistant to cigarette burns
pressure and wear resistant
simple to clean
megaloc aqua protect fast laying system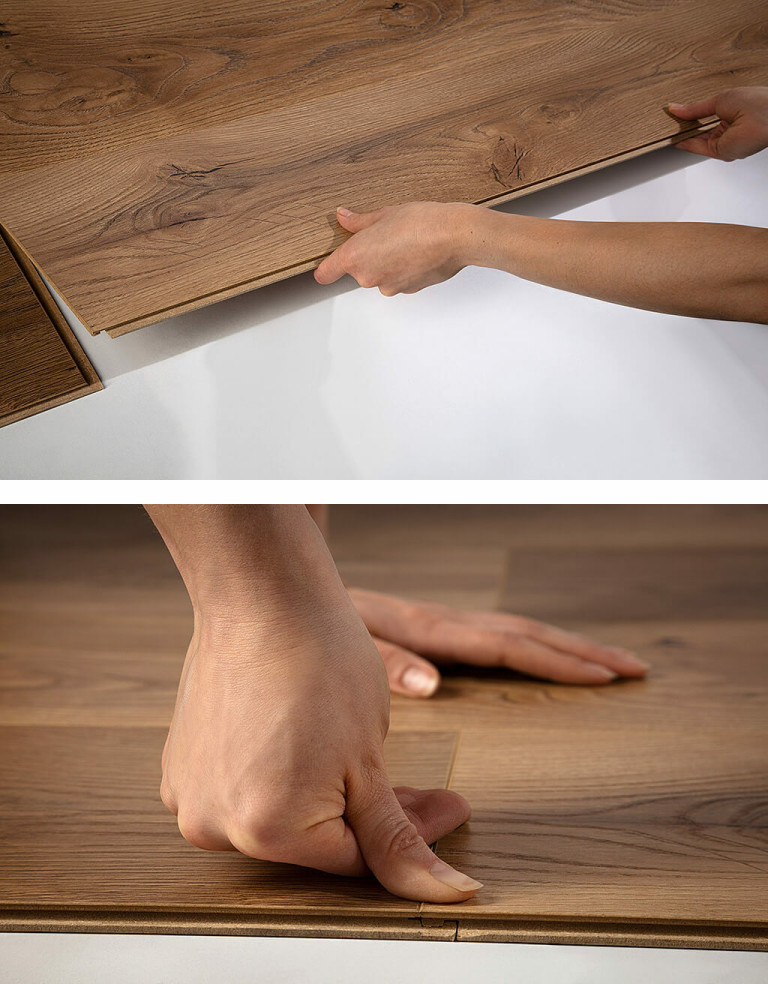 New water resistant fold-down installation system for laminate floors
Just attach, click into place and you're done:
megaloc aqua protect is so easy to install and gives you full protection. This unique system provides reliable water resistance by preventing water from entering the joints.